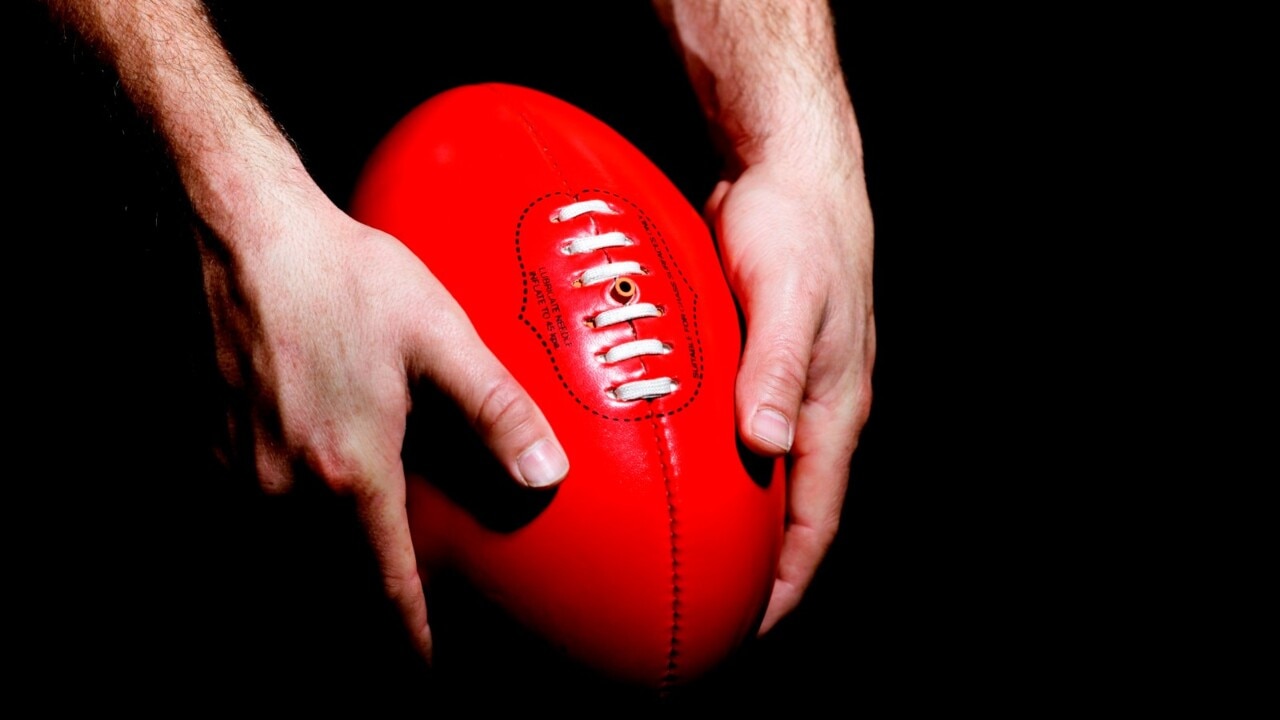 AFL inclusion boss Tanya Hosch says Australia has a "problem" with the treatment of Indigenous people in organisations.
"I think the country has a problem," she said.
"If you look at any organisation in the country, specifically for issues in relation to the treatment and cultural safety of Aboriginal and Torres Strait Islander people, you would anticipate finding a problem."
Ms Hosch said it was "clear" the AFL is not immune to this.