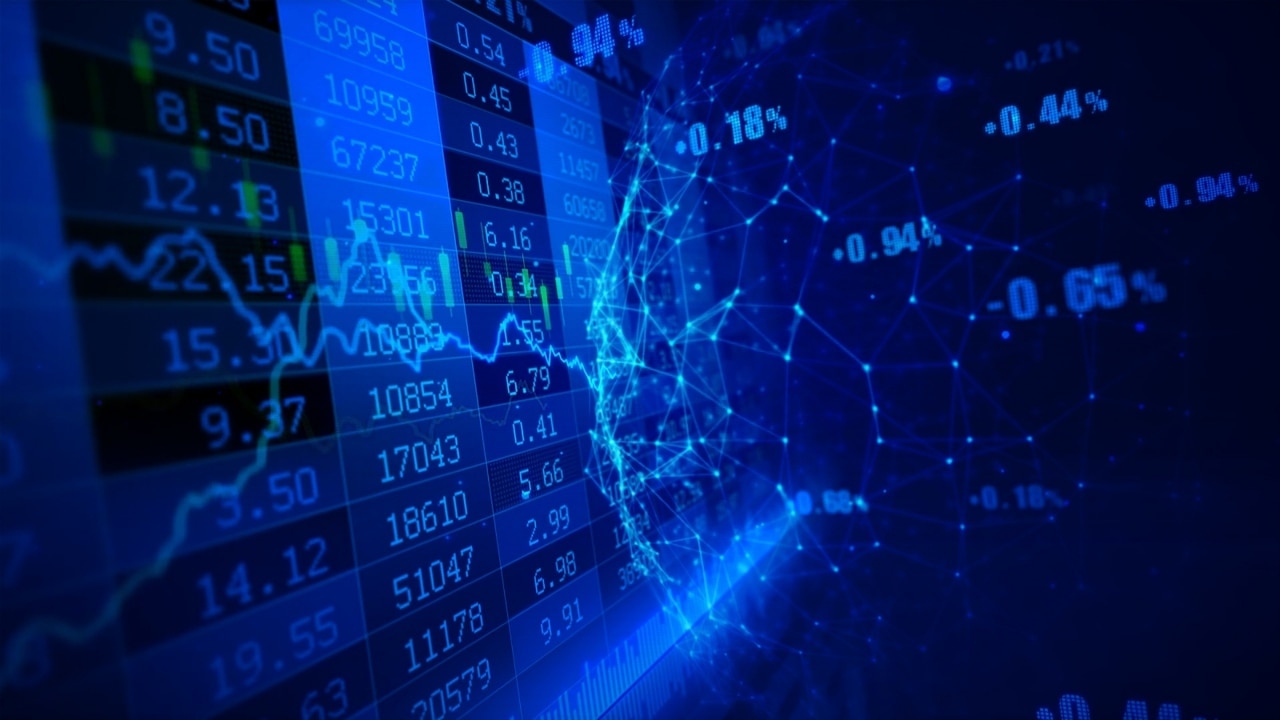 The UK has released its August inflation numbers and they are "better than expected", says Sky News Business Reporter Edward Boyd.
The Office of National Statistics said inflation rose by 9.9 per cent in the 12 months to August, which was down from 10.1 per cent in July.
"The market was expecting 10 per cent so the headline number was better than expected," Mr Boyd said.