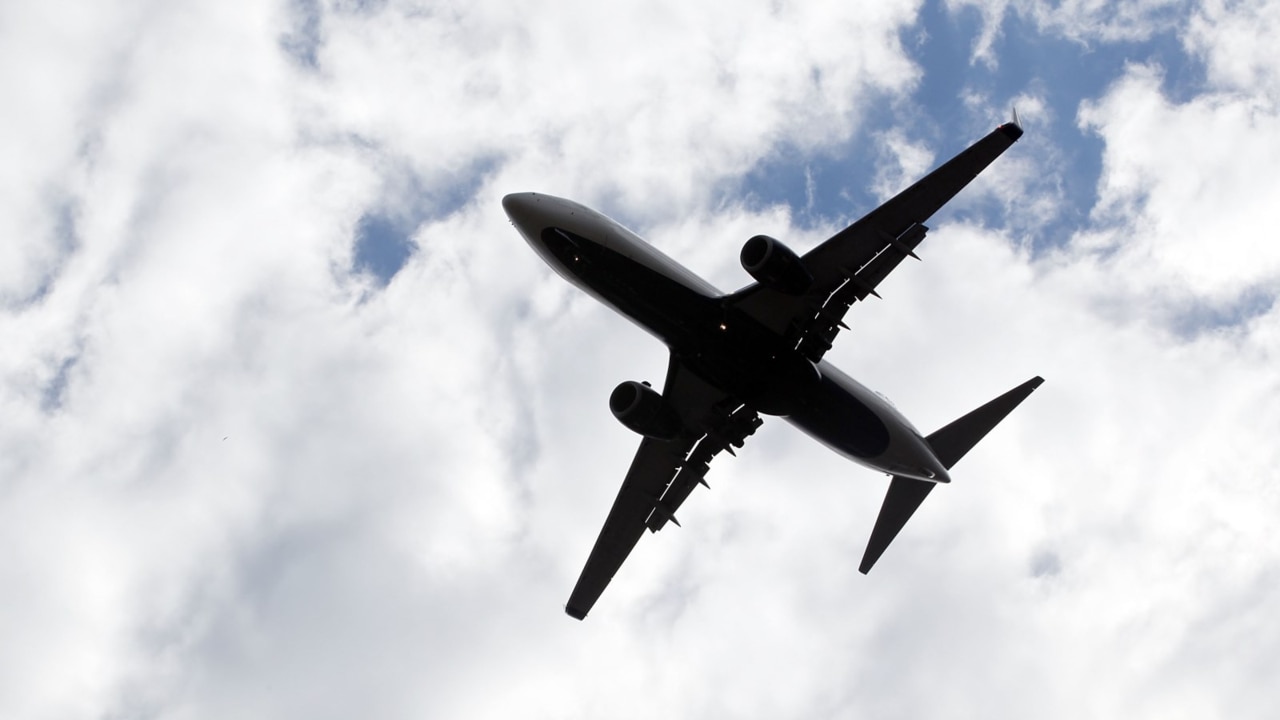 Ten "everyday" Australians have been invited to join Prime Minister Anthony Albanese for Queen Elizabeth II's funeral next week in London.
"It was a request from the Palace that ten everyday citizens who make contributions to their local communities be invited to the Queen's funeral," Mr Albanese said during a media conference on Tuesday.
Australian of the Year Dylan Alcott has been invited as one of the ten to attend the Queen's funeral.