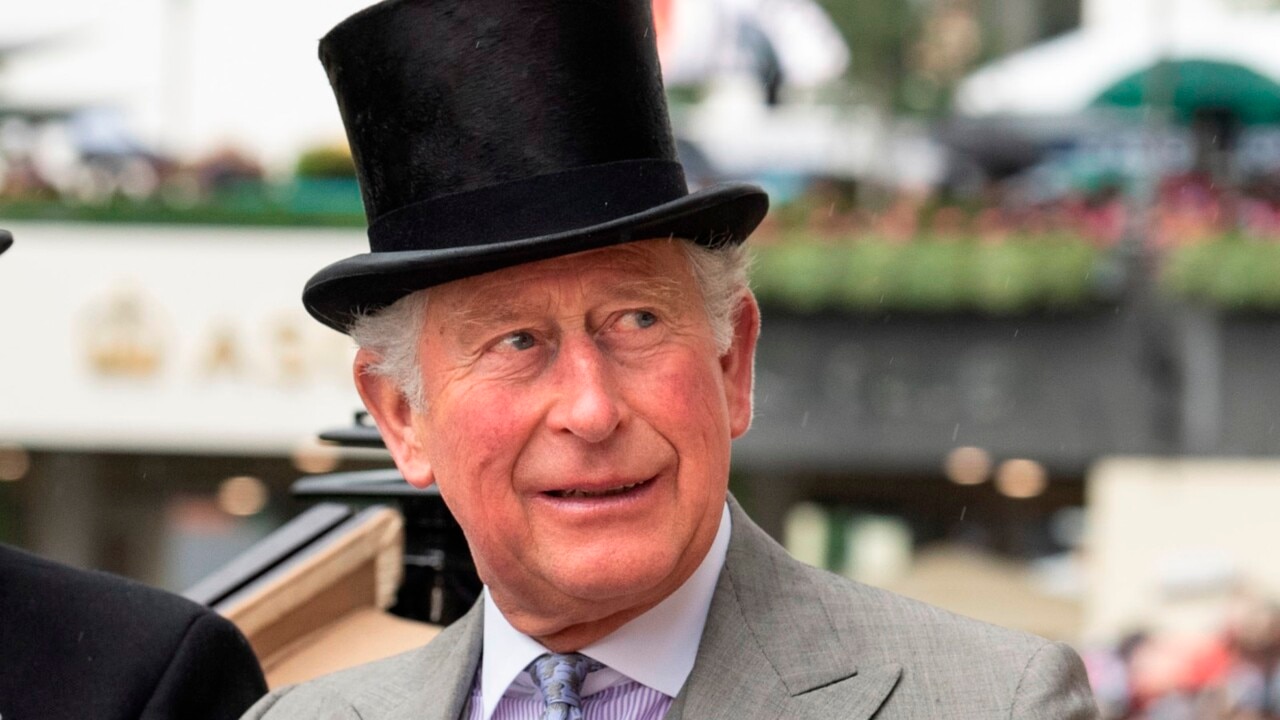 Victoria will officially proclaim King Charles III as Australia's monarch today in a ceremony at Melbourne's Government House.
The proclamation service is set to kick off at 11am and although it will not be open to the public, the event will be live-streamed.
It will be an opportunity for a number of dignitaries to swear their allegiance to King Charles III.