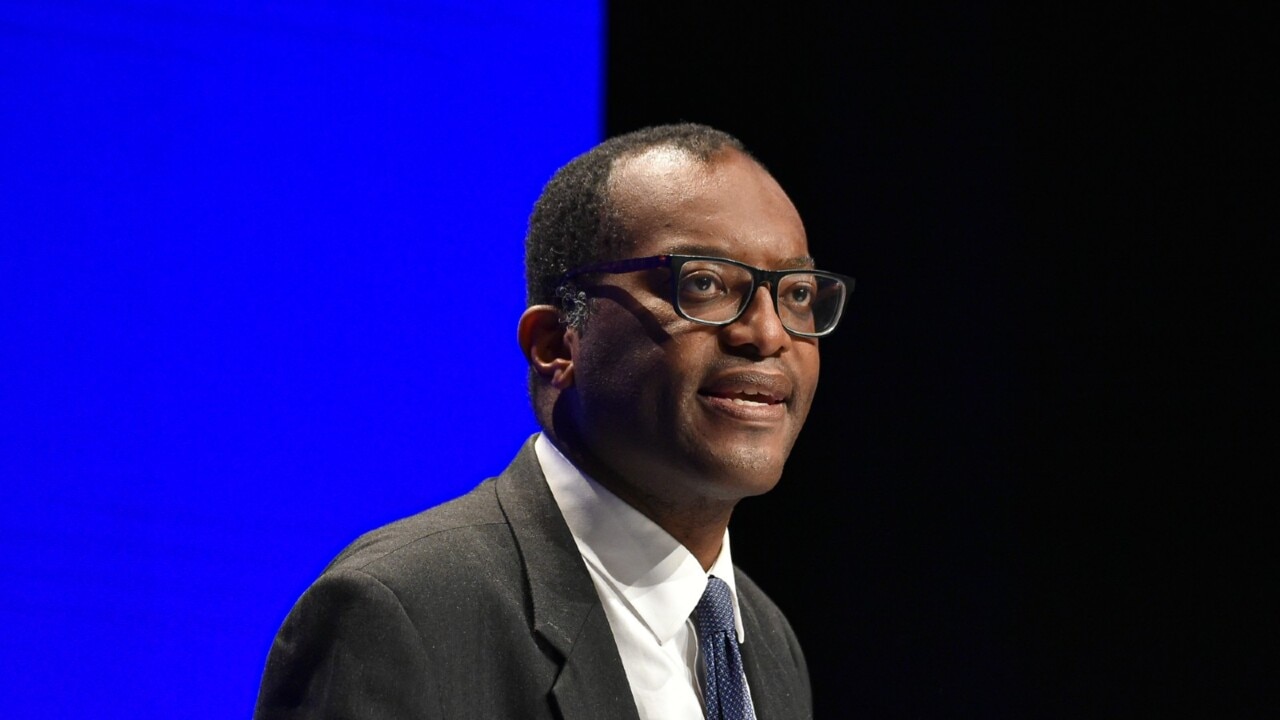 Former Conservative MP Louise Mensch says Finance Minister Kwasi Kwarteng is "obviously a disaster" and "must be fired".
"I know she (Liz Truss) is very good friends with Kwasi Kwarteng, I know him, I like him myself," she told Sky News Australia presenter Piers Morgan.
"But while loyalty to your friends is admirable, in most cases it's not admirable, if you're the Prime Minister then you have to be loyal to the country first.
"Obviously he's a disaster, he needs to be fired, he needs to go, and she needs to appoint a competent chancellor to get people back."