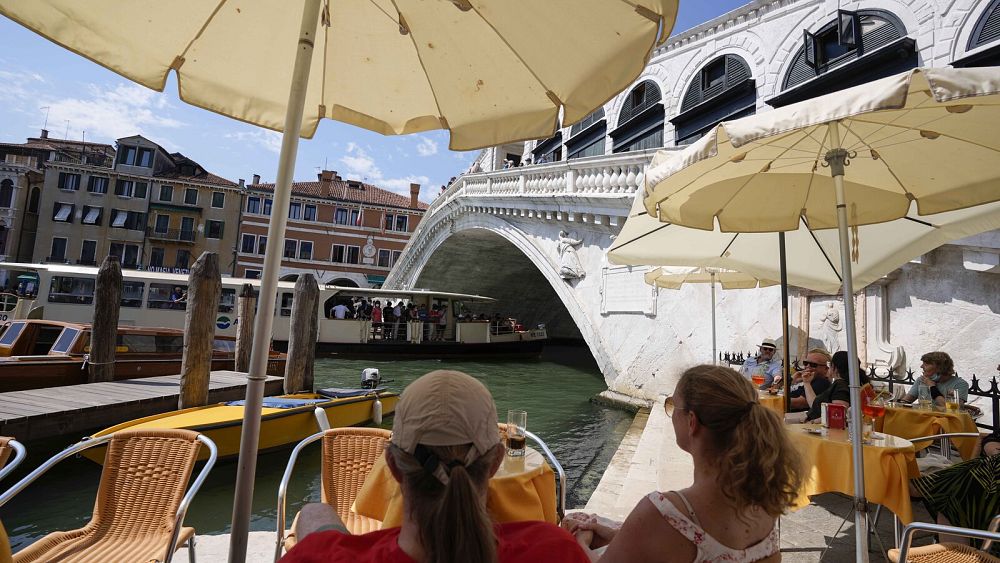 The outgoing government of Italian Prime Minister Mario Draghi on Wednesday lowered the economic growth forecast for next year to 0.6% due to rising energy costs.
Nevertheless, the revenues would still ensure an improvement in public finances.
According to a government statement, the gross domestic product of the third-largest economy in the euro zone will "decrease slightly" in the second half of the year.
The new growth projections highlight the economic challenges facing Giorgia Meloni, who led a right-wing bloc to victory in Sunday's general election and is expected to be appointed prime minister next month.
The Treasury Department's annual Economic and Financial Document (DEF) said GDP would grow 3.3% thanks to buoyant growth in the first six months of 2022, versus a forecast of 3.1% in April.
The 0.6% forecast for next year signals a significant deterioration in the outlook from the previous target of 2.4%.
Draghi has already provided around 66 billion euros since January to try to alleviate the energy crisis, which has been exacerbated by the Ukraine war. His successor will probably have to go the same way.
It's possible Meloni will set new targets soon after taking office if she thinks her promised tax cuts and spending measures could boost the economy.