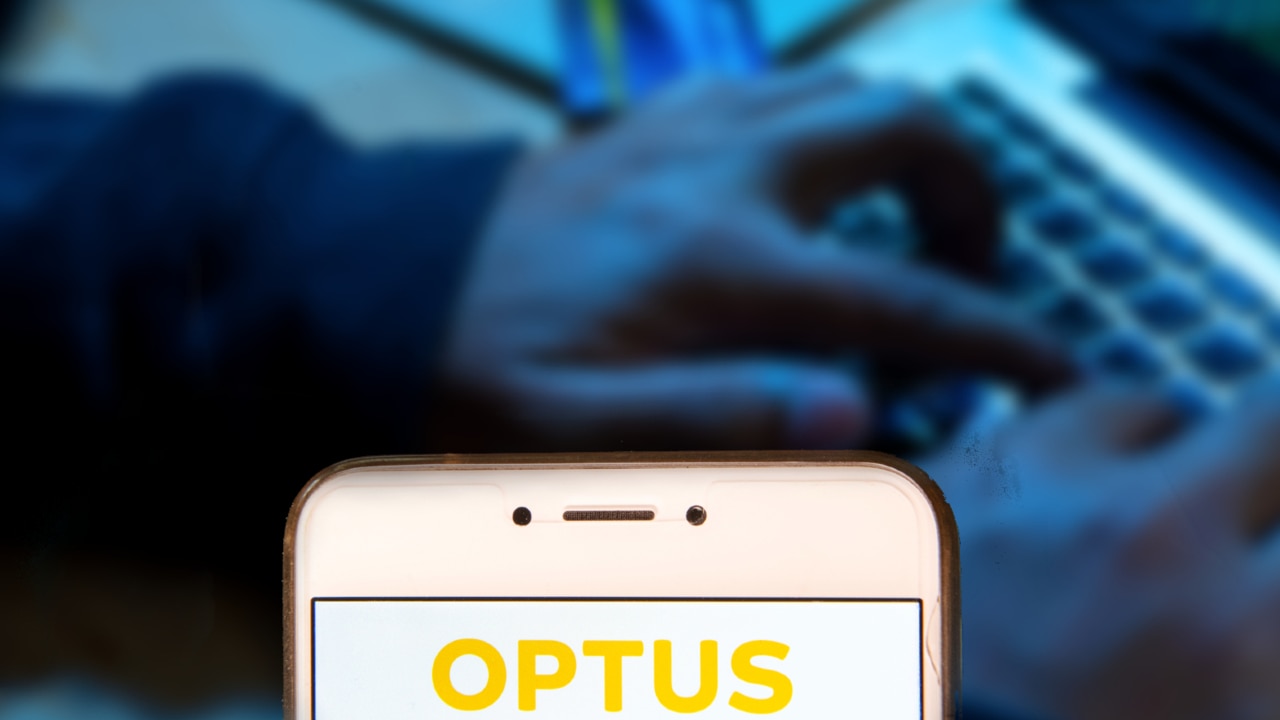 Sky News business editor Ross Greenwood says either the ransom was paid or the hacker had an "incentive" to wipe the Optus data.
The hacker who caused the Optus database breach has issued a statement that it was a bug and he will remove the stolen information.
"For the hacker to turn it off, you get the sense that there has to be an incentive somewhere for this hacker who was going to turn it off for the money," he told Sky News presenter Andrew Bolt.