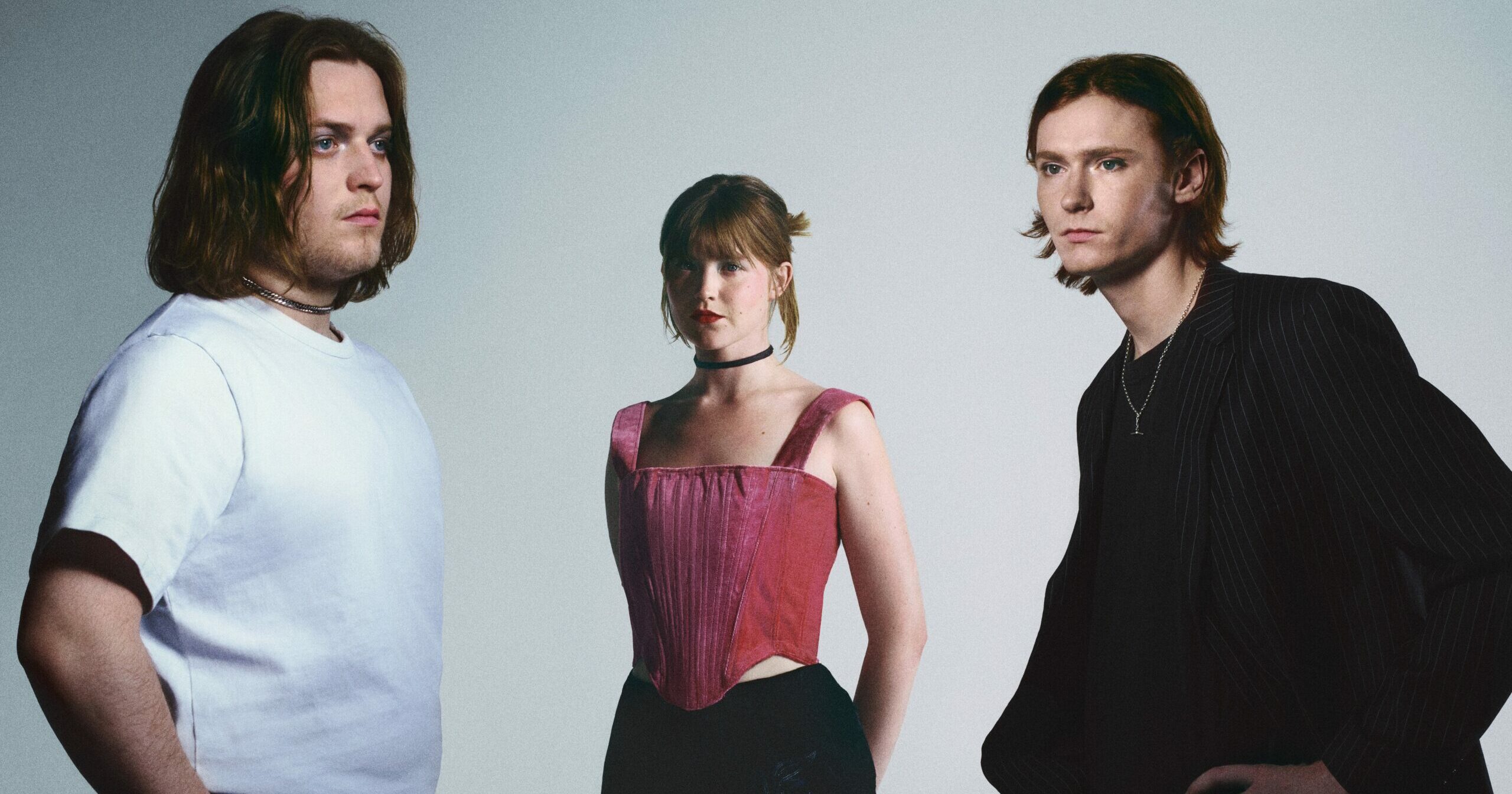 PVA have released another track from their forthcoming album Blush, which lands via Ninja Tune on October 14th. "Bad Dad" follows earlier singles "Untethered", "Hero Man" and "Bunker". Watch a video about it below.
Ella Harris of the group said in a statement about the new song: "'Bad Dad' explores the inner world of a new father who checks in on his son at night for fear of lineage of manhood and how it might affect someone who is so undefiled."
The post-PVA reveal video for the new song "Bad Dad" first appeared on Our Culture.