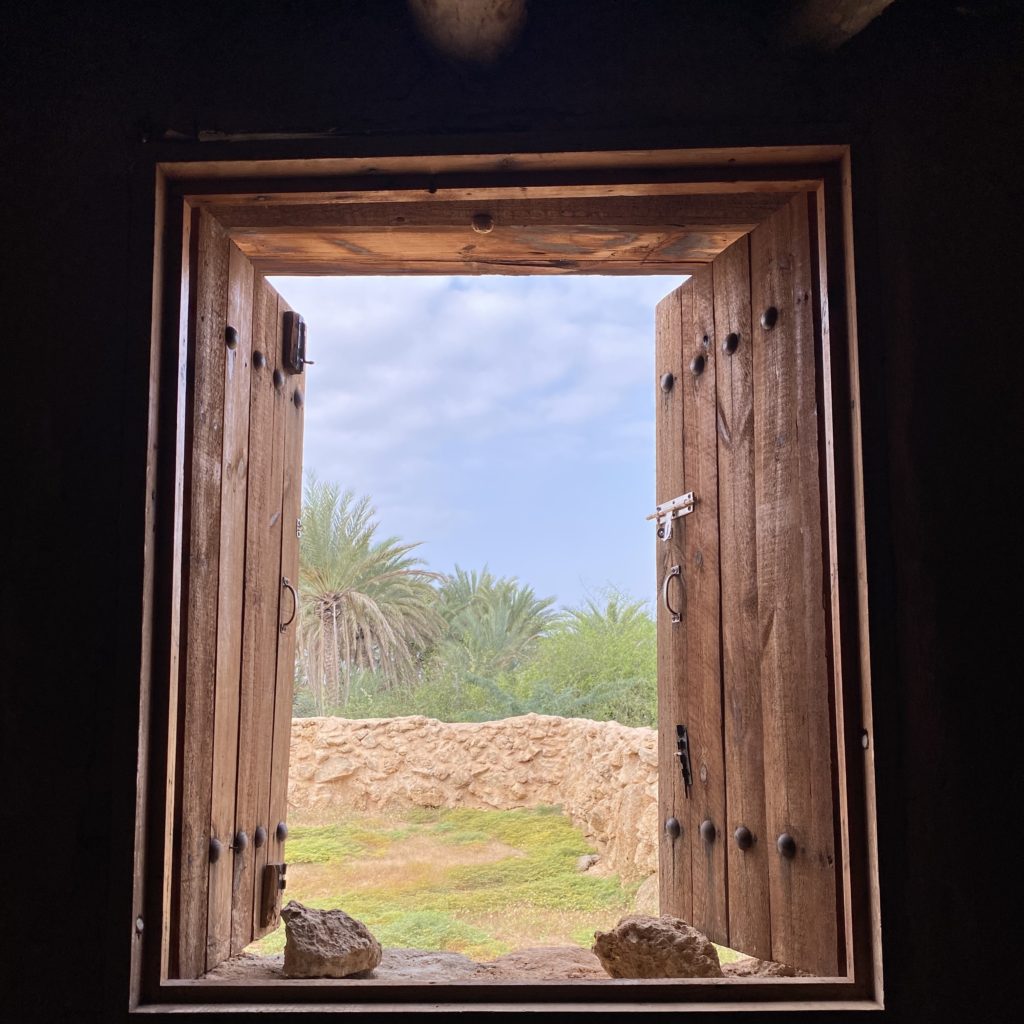 Is 2020 already over? Shit was crazy and I'd love to move on to better times!! I have missed you. It's been a while since I've written – I just couldn't find the motivation to sit down and put some thoughts into words. It's definitely not that I didn't have time, because…let's be honest… Many of us have more free time now than we used to. I think with all the stress I was feeling so emotionally drained I just couldn't bring myself to this point. Til today…
So let me update you on what has happened since I last wrote. As you know, in December, while traveling in France, I tore the meniscus in my knee. It was a bummer of a trip, but as with anything, it could always have been worse. It literally took months to heal. I was absent from work a lot and then when I got back I had a fairly limited duty. I had to wear a full leg immobilizer for the first three weeks after the injury and then gradually increased my activity. Then the other knee started to play up as it was carrying most of my weight for so long. It's been a long few months. Finally, it's much better now. I like to walk a few times a day to get Moshen (our Saudi rescue pup) out of the house. It's fine for short walks, but I still wear the brace for longer walks as I'm afraid of injuring it again.
So I was unemployed for a while. I had already decided in November/December that I no longer wanted to work where I work. While my manager was super understanding of my knee injury and very accommodating, I just didn't want to continue working for the organization. I had long said I would stay in Saudi as long as the positives outweighed the negatives and there was a turnaround. I love nursing, but I just didn't want to do it where I was anymore. I could live happily on in Saudi Arabia, I just couldn't do the job anymore mentally. So my last day at work was at the beginning of February.
Now, before Corona, my plan was to travel some time in Saudi Arabia, spend some more time with Jay and then move back to Canada with Moshen in early April. For financial reasons Jay would stay in Saudi and we would take care of it. So in February I visited Jizan and the Farasan Islands, which are located in southwestern Saudi Arabia, about 50 km from the Yemeni border. I will definitely be blogging about it over the next few weeks (possibly months). In mid-February my best friend Jen flew from the US to visit me here in Saudi. Now that was a bit like a dream trip. In all the years I've lived in Saudi Arabia, I never thought I'd be able to have visitors. When Saudi announced the introduction of tourist visas last fall, she and I immediately started planning a trip.
Well, what better way to tour a country that has only recently opened up to tourism and relatively recently allowed women to drive than an all-girls road trip in Saudi Arabia?! So that's exactly what we did! One of my dear friends from work, who I refer to as my Saudi little sister, went to Jeddah with me. We spent a night en route in the mountain town of Al Bahah to visit the historic village of Dhee Ayn and then I dropped her off at the airport to fly back to Riyadh just as Jen had landed from the US. In total I drove about 5500km in Saudi. I will be blogging about it too but for now you just know that we drove Jeddah-Al Ula, Al Ula-Tabuk, Tabuk-Haql, Haql-Jeddah and then Jeddah-Riyadh with many stops in between. I loved having Jen here and showing her a little bit of my Saudi life.
So that was February. Then the Covid-19 situation seemed to be picking up speed. In early March Jay and I had planned to spend a final weekend before leaving and I had been talking about visiting Sudan with my Kiwi friend. International travel seemed very risky, so we quickly scrapped both of those plans. A tour guide from the Hail region had invited me to Hail so my kiwi buddy and I flew to Hail for one night and then spent another night in the town of Sakaka before flying back to Riyadh. That flight back to Riyadh was a little stressful as it turned out that airports and planes might be the last place a person really wanted to be. Umrah pilgrim visas and tourist visas were suspended shortly after the country closed schools. And shortly thereafter, the list of international countries banned from flying to Saudi Arabia expanded, and a 72-hour warning was issued before flights were shut down entirely.
During this time, the information was not entirely clear. We were told that certain countries have restrictions and that they would not allow flights from those countries; You could still buy tickets online and the King Khalid Airport Departures and Arrivals website still showed those flights as Departures. I was very stressed as to whether to book a flight immediately and leave moshing with Jay or wait and see. I think I almost got an ulcer in those few days. It's hard not to be overcome by total fear at an unprecedented time like this. I really wanted to look at the situation with the knowledge we had and not make a spontaneous decision. The facts were: I had health insurance in Saudi, I had secure housing, I have pretty decent savings, Jay and Moshen are here, I had booked a flight to return to Canada on April 5th.
At that point I made the decision to sit and wait. First we were told that the flight ban would be in place for 2 weeks. As of this writing, it is perpetual. After international flights were banned, a ban on domestic transportation quickly followed. Currently, you cannot travel from one region of Saudi Arabia to another. We have a 24-hour curfew here in Riyadh and are only allowed to travel in our own neighborhood between 6:00 a.m. and 3:00 p.m. to buy groceries, pharmacies or petrol. There are police checks on the streets and violators can face a fine of SAR 10,000 (US$2,600) if they break the curfew.
My flight has been cancelled. April 5 came and went. As the weeks go by, I'm still in a kind of limbo. The US and UK governments arranged repatriation flights for their citizens. I've been in touch with my embassy and they know I'm still here. My visa is valid until May 11th, but the Saudi government has announced the extension of the visas for another 3 months given the current world circumstances. The Canadian Embassy emailed me regarding some possible flight options for this week. There was a possibility of 3 flights but honestly when I read the email my gut reaction wasn't one of excitement. I am now afraid of travel and it is difficult to leave a situation where I am relatively safe from exposure through travel. So here are the flight options and why I declined the trip:
Flight 1 went to New York, Flight 2 to the UK and Flight 3 went to Frankfurt and then on to Toronto. The UK and New York seem far too risky to transit through at the moment. I'm also concerned that things are changing very quickly and neither of these places are somewhere I want to risk being stuck. I was also a bit concerned that despite having proof of travel to Canada, I might encounter problems or be denied boarding a flight, as I've read that other travelers are having trouble flying back to Canada via the US. The option via Frankfurt would require me boarding another 2-3 domestic flights in Canada to get to my final destination Kelowna BC. As domestic flights have been cut, this would likely mean an additional 24-hour journey including a 16-hour layover in Toronto, which ends up being a 42-hour journey from Riyadh. So again, because I'm not in an unsafe situation, I just stand still. I have a seat on a Lufthansa flight on May 18th arriving in Vancouver so we'll see if that flight goes. I spoke to the Canadian Embassy yesterday and they will update us as other flight options become available. These are not government repatriation flights, just options offered by airlines flying on that particular day. I have never heard of Middle East embassy repatriation flights and I can easily understand what a difficult task it is for any government to get citizens back. I'm also in a bit of an odd place when I moved back to Canada so I don't have a place to go back to in the way of my own apartment so staying put is the lesser unknown.
Financially, it's better for me to wait and see in Saudi, where I'm actually only responsible for catering. I was planning on getting a job as a registered nurse in Kelowna but there are very few positions to apply for and from what I've heard they are not actively hiring at this time. As with hospitals around the world, elective surgeries and procedures have been cancelled, impacting the inpatient count as beds have been emptied to prepare for the expected Covid-19 patients who have not yet arrived (and possibly due to social detachment and happiness). can't come.) So that was also a factor in my not feeling the urgent need to get on a flight. I need to arrange a 2 week Airbnb as I don't want to risk self isolating with my mum and putting her at risk. I also need to expand my job search and possibly move to a place I hadn't really thought of as I don't want to use up my savings and the longer I'm unemployed in Canada the faster those savings will be depleted.
So here I am. I try to keep busy, but sometimes the days feel very long. Like I have so much free time every day, but I don't really use it productively. I feel very distracted and sometimes I catch myself thinking that surely this must be a dream and then I remember that no it is not a dream at all and that life as we used to know has changed so much. It's honestly hard to understand. However, I have high hopes that medical professionals around the world will find a treatment plan or a vaccine. Until then, we must be quiet. I hope you are all staying indoors and staying healthy. For those of you on the front lines, thank you for your courage during these desperate times. I can only try to imagine what you are facing, but I know it must be overwhelming. The world has never needed you more than it does now. Blessings to all…