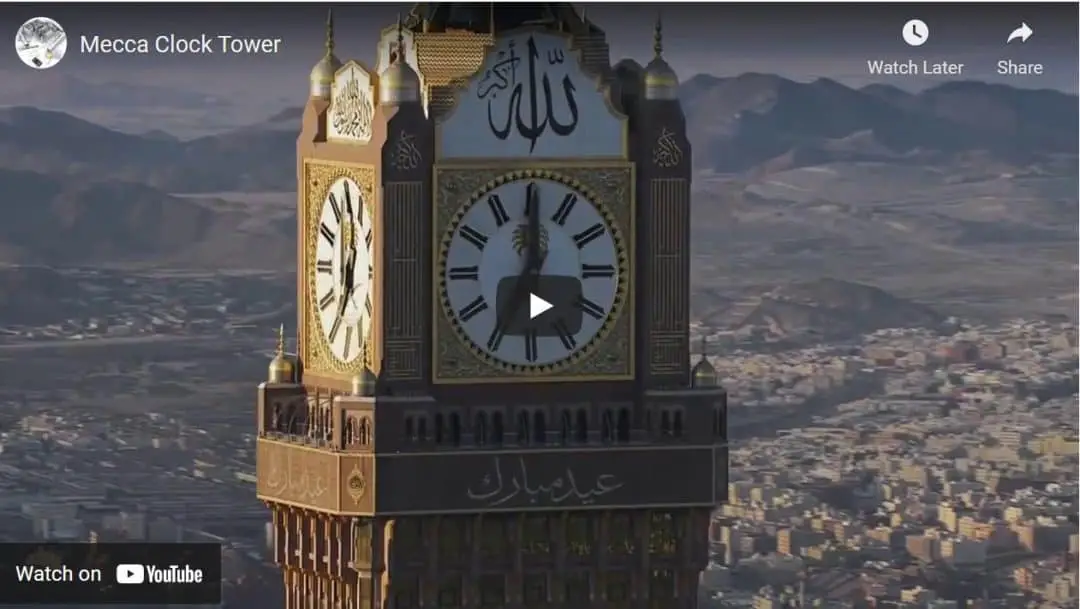 In 2022 and beyond, Saudi Arabia's economy will boom.
Why?
Oil revenues have skyrocketed.
After the 2020 COVID pandemic, reforms took place and the economy recovered quickly.
KSA's GDP grew 9.6% in the first quarter of 2022 and will grow at its fastest since 1973.
inflation
Store prices for imported goods have risen, but the central bank is working to keep inflation low (2.8%).
The country made a lot more money this year from oil and non-oil sales.
Public coffers are fat and government financial reserves are plentiful.
tightening of spending controls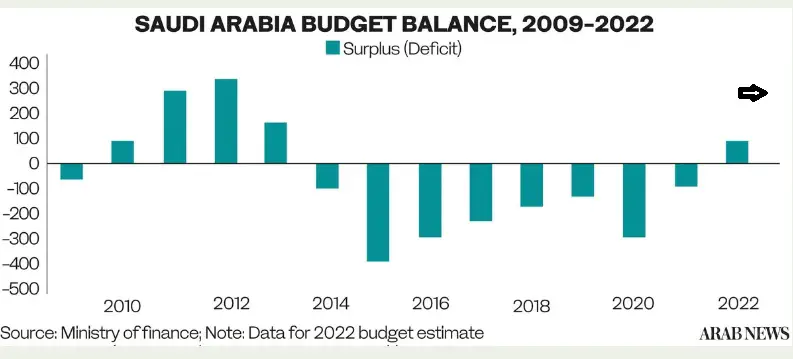 Despite excess funds, the Saudi government does not want to spend everything indiscriminately this year.
However, there will be social improvement programs, changes in tax policy and financial administration.
These changes focus on the new taxation of non-oil activities. This way they will try to keep the budget stable.
Also, the Saudi government does not want public spending to exceed oil revenues.
They want to control oil prices through sensible planning of economic diversification policies.
Household energy prices
Household electricity bills will remain high in order to consciously stay in line with international prices. This revenue will also help the government togreen'Goals.
Families who are particularly affected by the high fuel prices are helped with special programs.
banks
Strong banking controls and regulatory framework keep the financial sector doing well.
High oil prices will mitigate the impact of rising inflation on the economy. The inherent banking risks are low.
PIF
Sovereign wealth managers will continue to invest in risky but rewarding opportunities.
Private sector investment and engagement in giga projects will increase.
drive for reforms
The driving policies behind Vision 2023 will further open and liberate the Saudi economy, leading to more balanced development.
changes in the business environment
Today it is easier to do business in the kingdom.
The government reformed the labor market, bringing many more women into the workplace, increased private sector participation and more industrial units, and made it easier for people to start a business.
employment for women
New regulations mean that women can now work like men. In addition, taxi fares for women going to work can be reimbursed, and employers receive financial incentives for hiring women, including money for childcare.
In 2022, the proportion of employed women will be 33%, twice as high as in 2021. This number is 3% higher than the original employment Vision 2030 Target.
Digital technology and productivity
Output will increase as KSA moves massively towards online and virtual technology.
Young Saudis are technologically savvy. In 2020, legal and financial health services went online. Schools, colleges and universities administered and delivered courses online.
Conclusion
High oil prices and tight economic management suggest the Saudi economy is recovering from the economic hits of the past decade and the COVID pandemic.
The prospects are good.
The fine-tuning will only continue as long as the government pushes ahead with its goals and reforms in the areas of the economy, banks and investments.