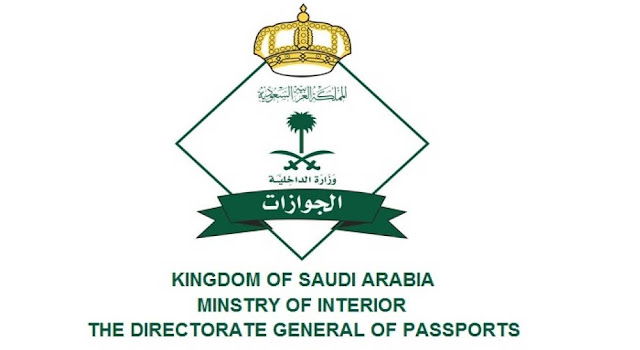 The Kingdom of Saudi Arabia has announced the possibility of converting the visit visa for children of expats under the age of 18 to a Resident ID Iqama, or Residence Permit, if the parents are of Regular Residence (Iqama).
Jawazat has stated that the expiration of the iqama of the expatriate who has requested family visits does not stop the visitor visa extension.
Children's visit visa can be changed in Iqama
According to Okaz's instructions, the total extension of the family visa cannot be exceeded 180 days.
The Jawazat stressed that the instructions require compliance with visa and exit checks before the visa expires, as its validity is a condition of exit.
The Jawazat clarified that those wishing to issue a visit visa must contact the Ministry of Foreign Affairs (MOPED).
On Tuesday, August 23, the Ministry of Education announced that children of foreign nationals illegally staying in Saudi Arabia will be allowed to enroll in schools for the new school year.

news to Expatriates, Iqama, Visa, Jawazat, Jobs, Real Estate, Insurance, Banks and more. Subscribe to us now! and keep up to date.