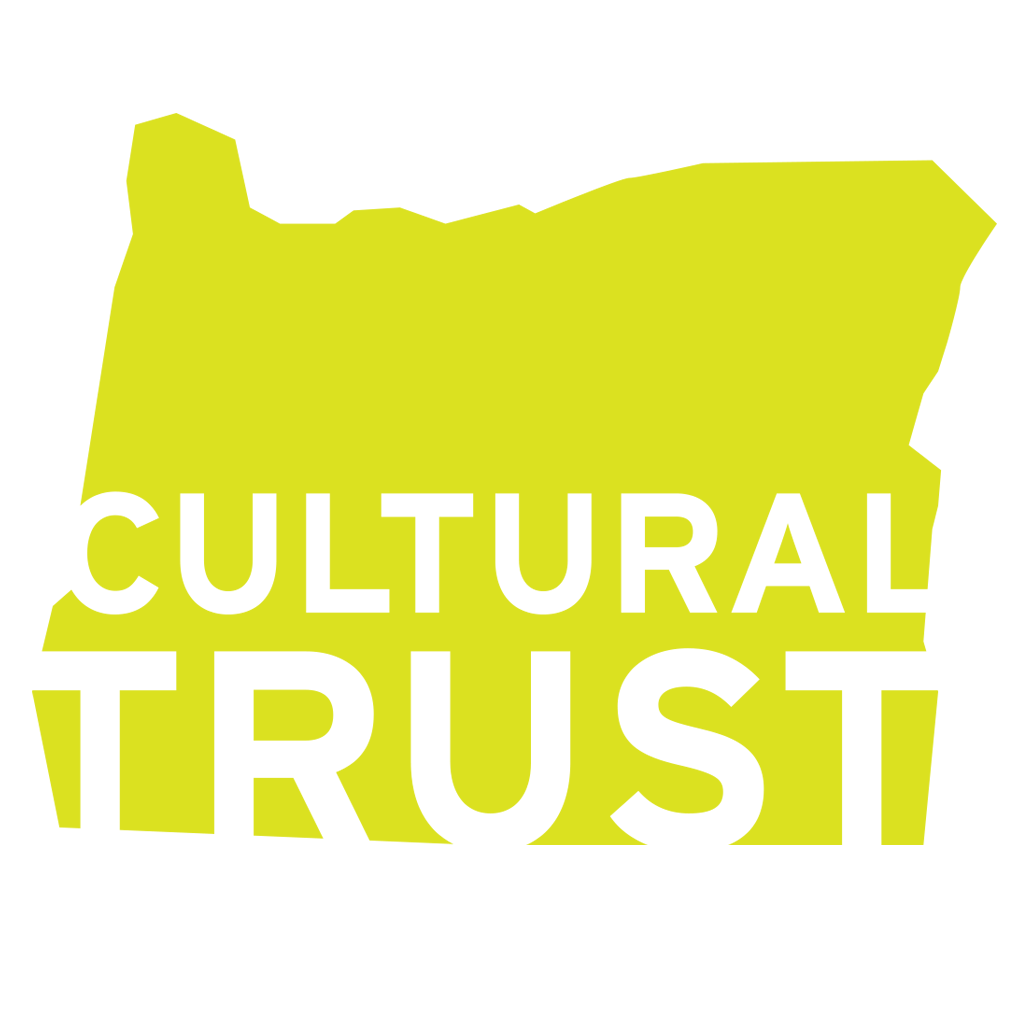 Envisioned utopias, both past and future, are the focus of the High Desert Museum's Imagine a World exhibition, which runs through September 2020. 25. Visitors are encouraged to speculate about their vision from on
idyllic company as you explore bygone intentional communities ranging from Arizona's Biosphere 2 to Oregon's Rajneeshpuram.
Supported by a grant from the Oregon Cultural Trust, the High Desert Museum opened Imagine a World in January. Funding from the Cultural Trust has helped stimulate risk-taking and support behind-the-scenes operations, says Dana Whitelaw, the museum's executive director.
The aim of the exhibition is to encourage audiences to examine how intentional communities of the past might influence communities in the future. Among the many questions "Imagine a World" asks is how tomorrow's communities can deal with today's challenges.
The communities on display all had a unique connection to places, Whitelaw explains, because community members perceived the desert as a "landscape of opportunity."
The High Desert Museum celebrates 40 years of the stories, cultures and arts of the High Desert, which span the Intermountain West. It is located in Bend.
Story of Chloe Mills.