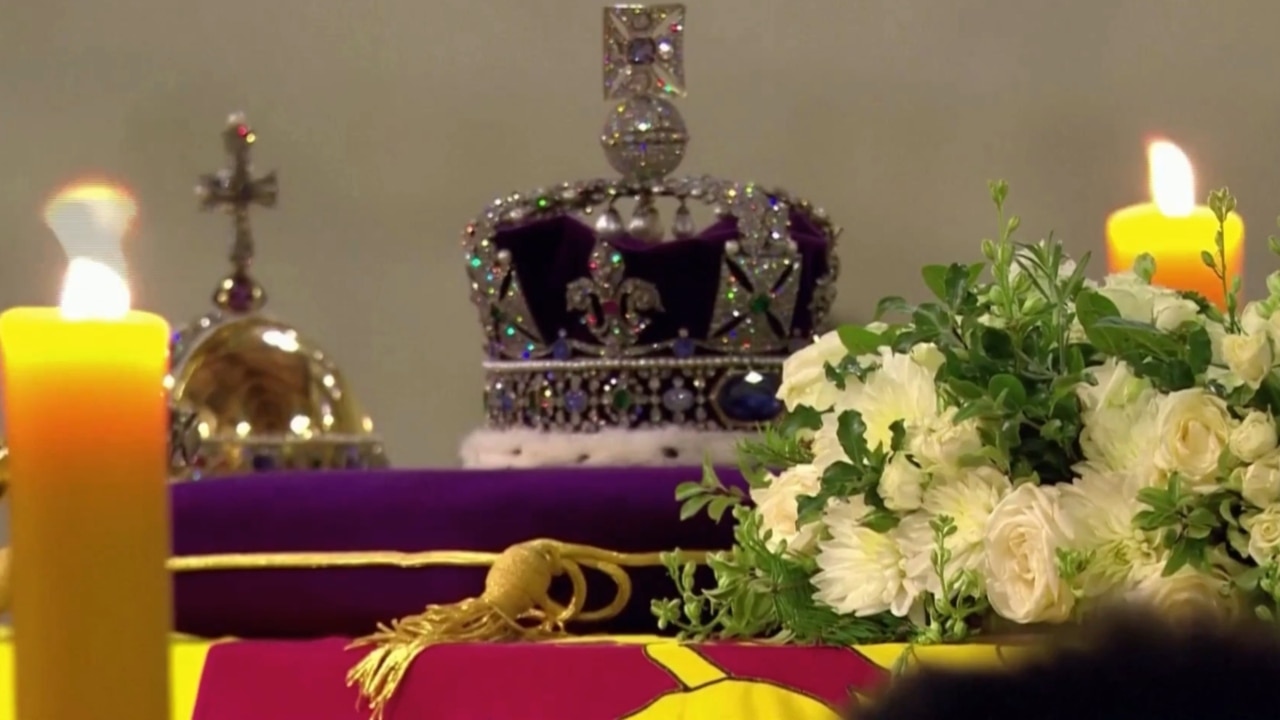 The last person to see Queen Elizabeth lying in state has filed past the royal casket in Westminster Hall on Monday.
Christina Heerey walked by the coffin, pausing to bow her head, as the official lying in state period ended at 6:30 am (BST), according to Reuters.
The period lasted four days and saw hundreds of thousands of people queue to revere and honour the United Kingdom's longest-serving monarch.
World leaders and royalty worldwide will on Monday bid a final farewell to Queen Elizabeth II in a state funeral conducted by Dean of Westminster, David Hoyle.