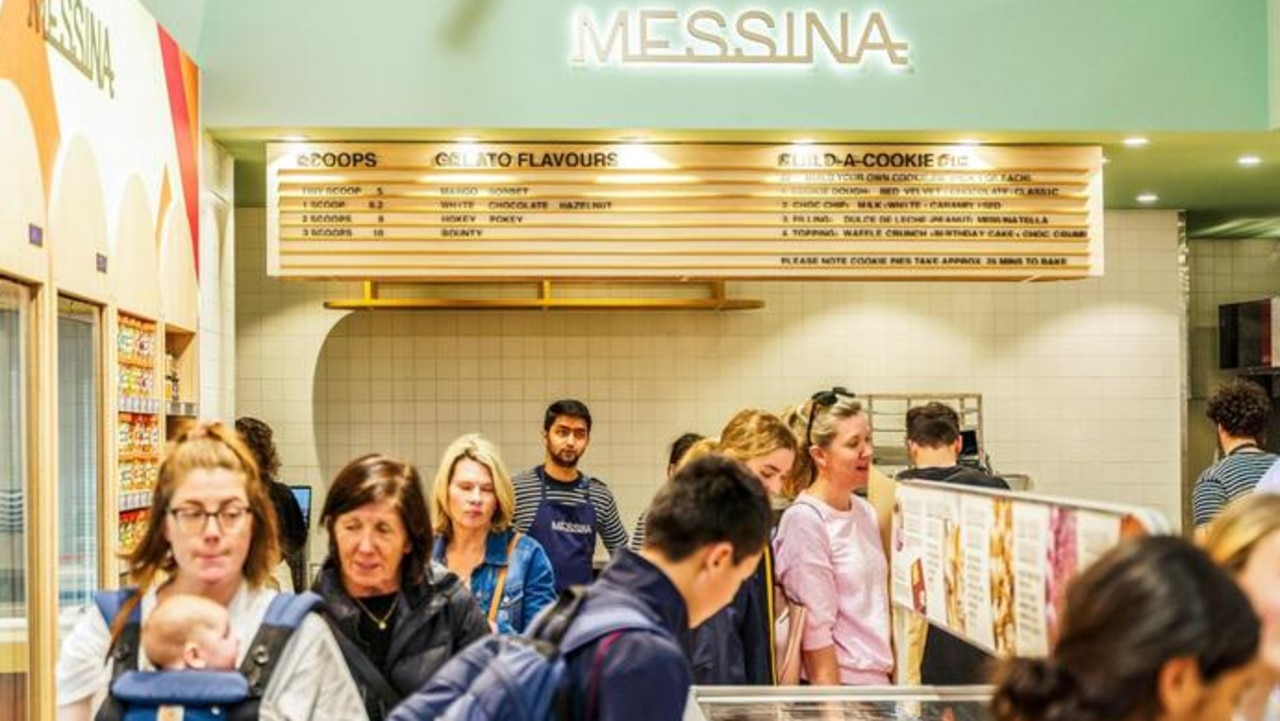 Harris Farm has opened a new store location in Sydney and the first customers are saying they could spend hours browsing the aisles.
The Lane Cove store features an in-house butcher and fishmonger, Messina gelato parlour with a build-a-cookie-pie station and 500 cheese varieties from around the world.
Sydney food TikToker Adrian Widjonarko shared his first visit to the store in a video posted on Tuesday.
"This has got to be the largest Harris Farm I've ever been to," he said.
"There's so many things to discover.
"It has a whole Messina section, popcorn and honey station, there's a pizza area as well as sushi and sashimi.
"There's a lot of samples throughout the shop, bakery, lots of cakes to choose from, a milk tap and custom cookies oh and a doughnut section."
The store opened its doors last Friday and already foodies from all over the country are keen to get a glimpse of it in real life.
"Why can't they have this in Melbourne," wrote one woman in the comments.
"Seriously my mouth literally dropped," said another.
Many said that they would need hours to walk through all of the sections and fill up their carts.
"JEEZ! OMG it's like a field day in there – can't wait to make plans to visit Lane Cove just for this," one commenter said.
"OMG it looks spectacular – I could lose myself for an afternoon in there … not to mention a weeks wages it's so outrageously expensive," said another.
Originally published as 'Field day': Jaw-dropping Harris Farm store in Lane Cove