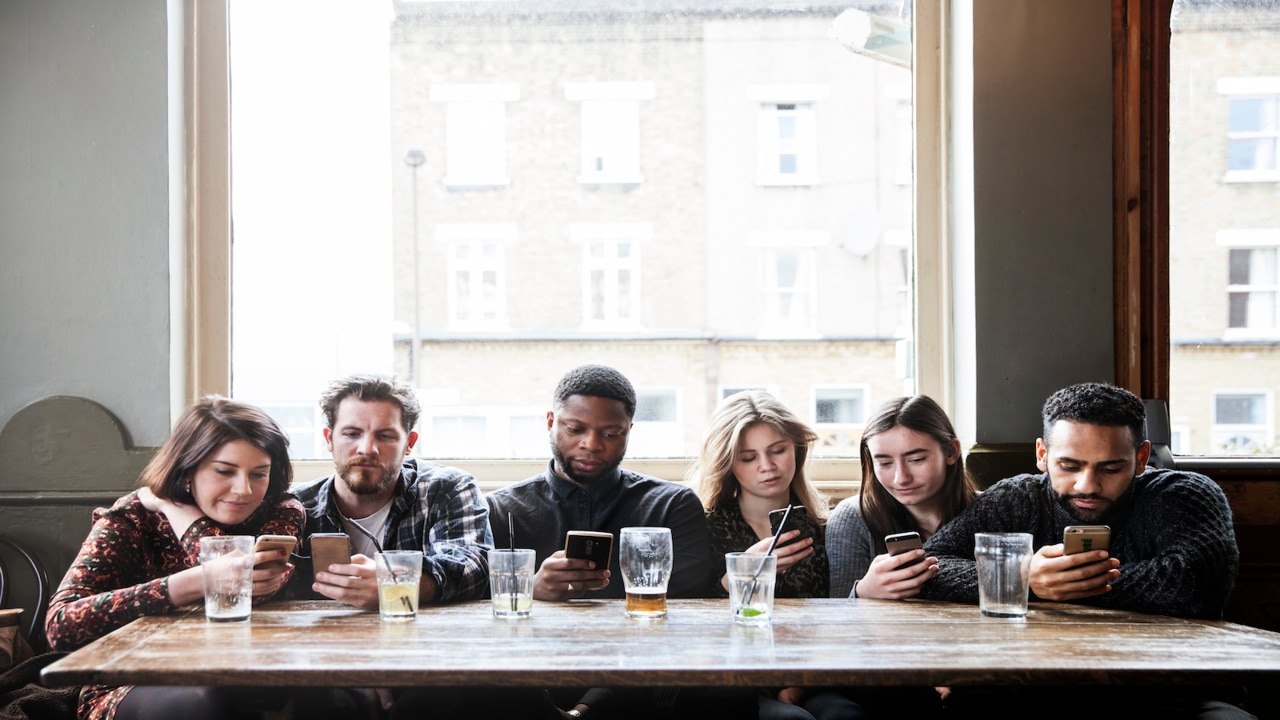 Turning Point's Executive Clinical Director Professor Dan Lubman says addiction needs to be seen as a "health disorder".
One in four Australians will struggle with an alcohol, drug or gambling problem at some point in their lives, according to Professor Lubman.
"The problem is, it's one of the most stigmatised health conditions globally," he said.
"There's enormous shame and stigma."