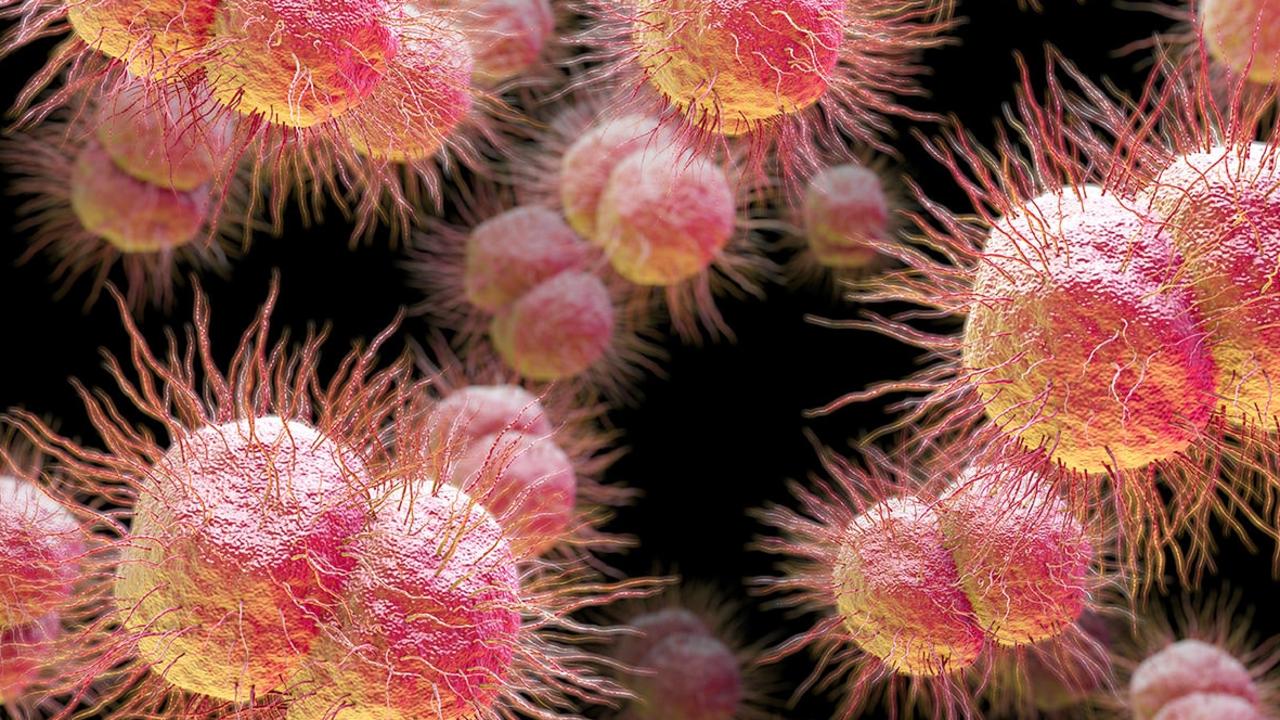 Sexually transmitted diseases (STDs) are continuing to rise at an alarming rate in the US, prompting some experts to warn the situation is "out of control".
Infection rates for STDs, including gonorrhoea and syphilis, have been rising steadily for years.
But as lockdowns ended after the height of the pandemic, the so-called "summer of love" led to a sharp spike in rates, resulting in dire warnings from health officials.
The Centres for Disease Control and Prevention (CDC) reported the number of syphilis cases in the US has reached its highest since 1991, up 26 per cent, while HIV cases also rose by 16 per cent since last year.
Experts have also said the current international outbreak of monkeypox, being spread mainly between men who have sex with other men, further highlights the nation's worsening problem, the New York Post reported.
With STD case numbers exploding, health officials are urging people to practice safe sex, or risk serious consequences.
Syphilis, a bacterial disease, starts painless but progresses to painful genital sores. If untreated, it can result in damage to the brain, nerves, eyes or heart.
Gonorrhoea symptoms include painful urination and abnormal discharge from the penis or vagina.
"It's pretty simple. More sexually transmitted infections occur when people are having more unprotected sex," Dr Mike Saag, an infectious disease expert at the University of Alabama, said.
David Harvey, executive director of the National Coalition of STD Directors, agreed – calling the situation "out of control".
Earlier this year, doctors warned "something needs to change" as sexually transmitted infections in the country reached an all-time high.
One of the most alarming spikes is in congenital syphilis, which affects newborns who contract the disease from their mother, which jumped by 235 per cent in 2020 since 2016 according to the Washington Post.
However, there has been a 13 per cent drop in chlamydia in the last 12 months, though experts worry this could be due to reduced screenings and delayed care in the pandemic.
Originally published as STD epidemic in US is 'out of control', health experts warn