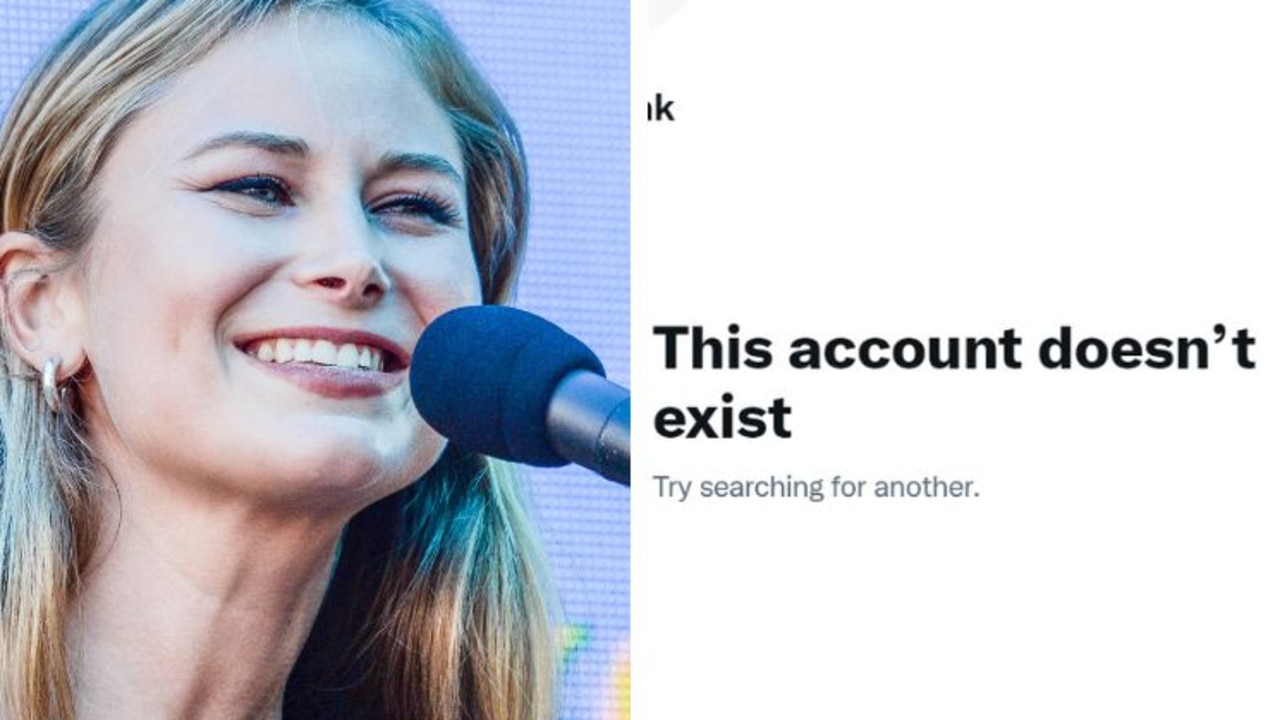 Former Australian of the Year Grace Tame has disappeared from social media.
On Tuesday, her Instagram and Twitter profiles – which both go by the moniker @Tamepunk both appeared to have been taken down.
The 27-year-old activist and advocate for survivors of sexual assault had become an outspoken force on Twitter.
Her absence was noticed by plenty with a large number fearing she may have been pushed away from social media by trolls.
However, Tame's partner Max Heerey told news.com.au she "momentarily" deactivated her accounts to concentrate on an upcoming book tour.
"Grace has deactivated her socials momentarily because she has her book tour fast approaching," he said.
"She is trying to focus on her commitments relating to that over the coming weeks."
Originally published as Why Grace Tame has switched off social media