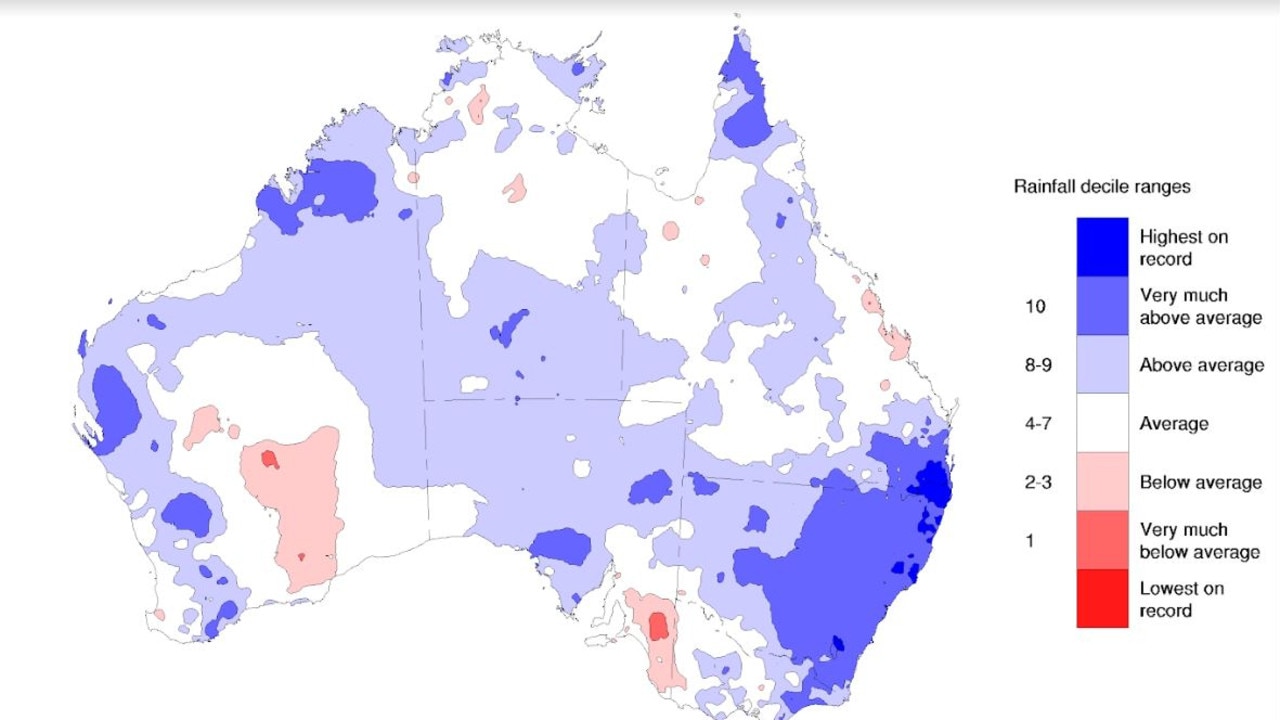 The Bureau of Meteorology has officially declared a La Nina summer for the third time in a row, predicting another dire rain reason for Australia..
It comes as families across multiple states continue to rebuild following severe weather events over the past 24 months, including the dangerous east coast floods that have destroyed communities.
La Nina weather events are associated with heavy downpours and widespread flooding and drove the torrid conditions experienced in the 2020-2021 and 2021-2022 summers.
The bureau advised that the La Nina event will see "the wet conditions will persist into summer", revealing Tropical Pacific sea surface temperatures have been cooling since June and "are now at La Nina thresholds".
Atmospheric indicators including the Southern Oscillation Index , trade wind strength, and equatorial cloudiness are "also displaying patterns typical of a La Nina event".
The BOM also made reference to climate change having an impact on Australia's weather patterns.
"Climate change continues to influence Australian and global climate," the September 13 statement read.
"Australia's climate has warmed by around 1.47 °C for the 1910–2020 period. Southern Australia has seen a reduction of 10–20 per cent in cool season (April–October) rainfall in recent decades.
"There has also been a trend towards a greater proportion of rainfall from high intensity short duration rainfall events, especially across northern Australia."
Sky News meteorologist Alison Osborne said a La Nina would likely last at least until the beginning of summer.
"It's looking like a weak one that will probably last until the beginning of summer at the earliest," she told NCA NewsWire in August.
"But there's a lot of divergence as to what it will do after January."
Originally published as The Bureau of Meteorology has officially declared another La Nina summer