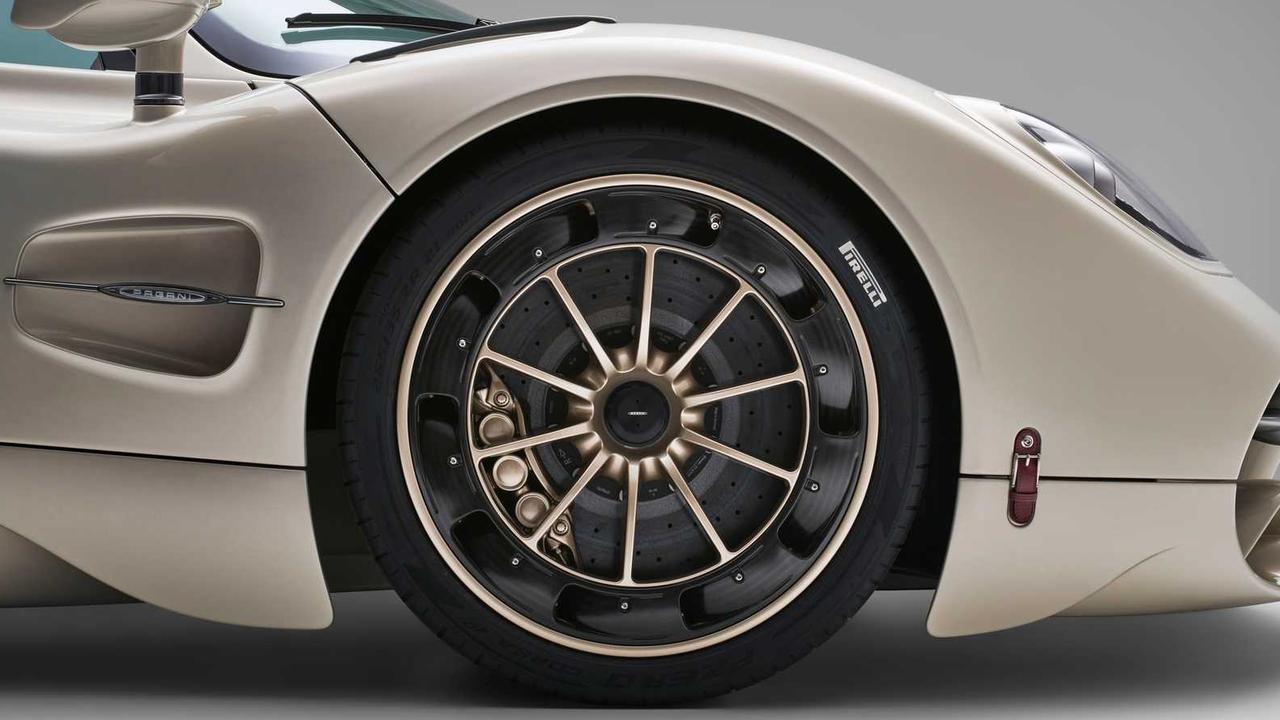 The automotive world is going green.
Manufacturers such as Ferrari, Maserati, McLaren and Porsche are throwing their weight behind hybrid and electric machines that meet emissions targets – and the expectations of increasingly eco-conscious customers.
Lotus' next supercar runs on pure electric energy, as do the Tesla Roadster, Pininfarina Battista and Rimac Nevera.
But boutique hypercar specialist Pagani believes there is still room for pure petrol-powered models that prioritise driving theatre and engagement.
Enter the new Pagani Utopia, the follow-up act to the Pagani Huayra and Zonda exotics.
Powered by twin-turbocharged Mercedes-AMG sourced V12, the new Pagani sends a whopping 635kW and 1100Nm to the rear wheels.
That's an extraordinary figure when you factor in the Pagani's sub-1300 kilogram weight. It weighs less than a turbocharged hot hatch while having about triple the power.
That grunt goes to the rear wheels through an open-gated manual gearbox – the sort Ferrari used to offer before shifting to semiautomatic transmission.
Other retro touches include a lack of oversized display screens in the jewel-like cabin, and Pagani's trademark leather fasteners that hold leather bodywork in place.
Cleaner lines with simpler aero complete a package that should appeal to traditional supercar fans.
Just 99 examples of the Pagani Utopia coupe will be built before the company considers open-topped or track-focused variants.
The manufacturer has not published a price for the car.
As a starting point, expect it to ask a similar figure to the Pagani Huayra roadster that costs $5.5 million plus on-road costs in Australia.
Originally published as Pagani Utopia bucks hybrid trend