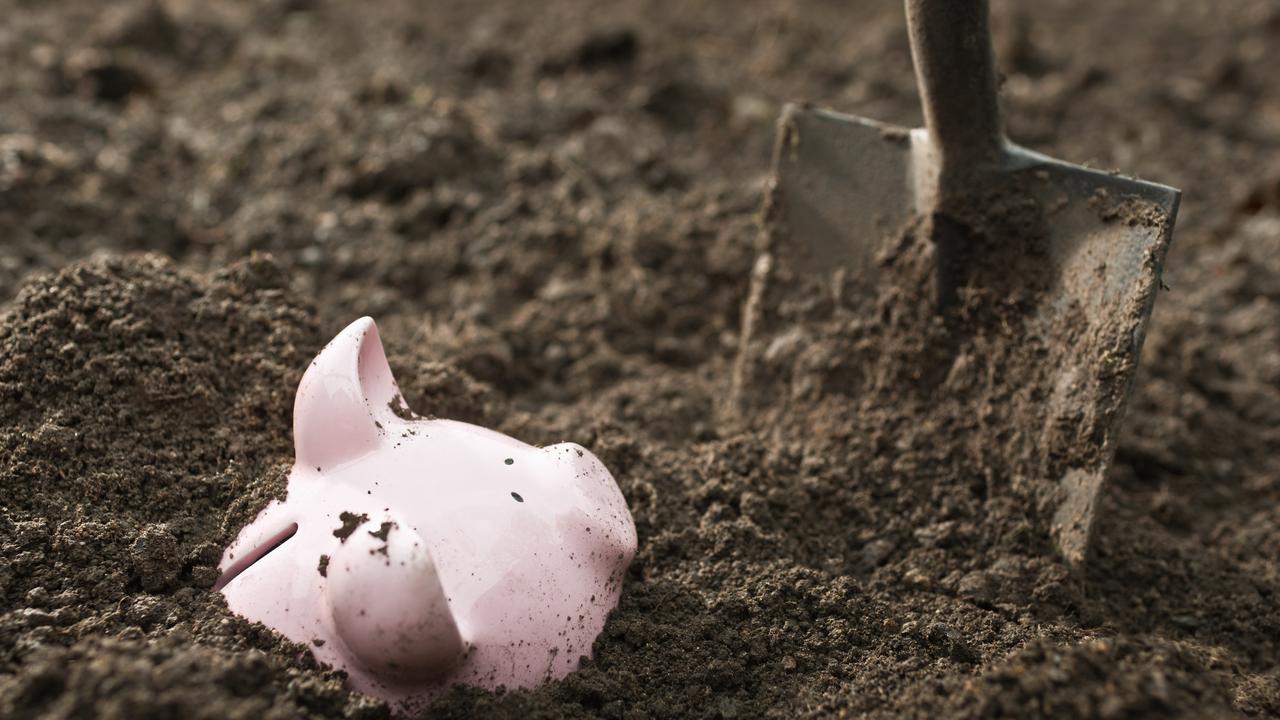 Whether it's two-for-one shopper docket deals or snaring a slightly used treadmill from the "free" classification of Gumtree, we all like something for nothing, and share market trading is no different.
In the small to mid-cap space, it's possible to find shares trading close to (or even under) cash backing, or at less than their intrinsic worth in other ways.
The discounts on the ASX are not quite as prevalent as elsewhere, with 167 of the companies on the benchmark US Russell 3000 companies reportedly trading below cash backing (including three airlines).
We hasten to add that sometimes they're cheap for a reason, or have just raised funds that are about to be spent on something that may or may not bear fruit.
---
For the best columnists, sign up here for free Stockhead daily newsletters
---
But often they simply look like unloved victims of souring market sentiment.
Having listed in January this year after demerging from Swick Mining, Orexplore Technologies (ASX:OXT) develops hardware and software allowing miners to scan orebodies and samples in situ, and thus more efficiently and effectively.
Orexplore's turnover is negligible but it recently won a $2.35 million contract with OZ Minerals to assay 30,000m of historic core samples at one of its mines.
Orexplore shares are trading around 70 per cent below their 25 cents per share listing price, with the company valued at around $7 million and with net cash of $10.6m. In the June half, the company generated $237,000 of revenue but lost $3.7m.
"We are very happy with how the pipeline is building and the level of customer engagement," says Orexplore chief Brett Giroud.
Xtek (ASX:XTE) started off in the game of drones, supplying and servicing unmanned aerial vehicles to the military.
But the company's real oomph comes via an acquired Ohio-based enterprise that develops and sells high-strength, lightweight body armour and ballistic helmets to defence and police forces.
Xtek reported a doubling of revenue to $58.2 million, with a $5.7 million reported profit compared with a previous $4m loss. The order book stands at $45 million.
---
Visit Stockhead, where ASX small caps are big deals
---
The clincher is that Xtek's net cash balance of $34.6 million and its market cap hovers around $39m. With any imminent outbreak of peace unlikely, that's a lot of bang.
Fibrotic diseases specialist Pharmaxis (ASX:PXS) gleans revenue from its Bronchitol cystic fibrosis treatment but investor interest lies with its drug development programs for conditions including myelofibrosis and Parkinson's disease.
The company currently sits on cash of $21 million, with $5m more flowing over the next 18 months thanks to a funding deal with Parkinson's UK. Pharmaxis is valued at a derisory $38m and one can only conclude management is being punished for past sins.
Retail plodder Myer Holdings (ASX:MYR) is attracting investor attention because of the momentum in its online business and improving profits generally.
After the best second half "in nearly a decade" – a message no doubt directed at long-term gadfly Solomon Lew – the company on Thursday posted a $60.2 million profit for the year to July 31, double the previous number and beating last month's guided number of $55-60m. Overall comparative sales rose 15 per cent to $2.99 billion, with online sales bounding 34 per cent to $722m.
Myer shares have gained 38 per cent year to date. Even so, its circa $520m market capitalisation is backed by $186m of net cash and the retailer now looks not so Solly as it was.
This story does not constitute financial product advice. you should consider obtaining independent advice before making any financial decisions.
For more Tim Boreham wisdom, go to stockhead.com.au
SUBSCRIBE
Get the latest Stockhead news delivered free to your inbox. Click here
Originally published as Tim Boreham: Diligent digging can unearth ASX bargains